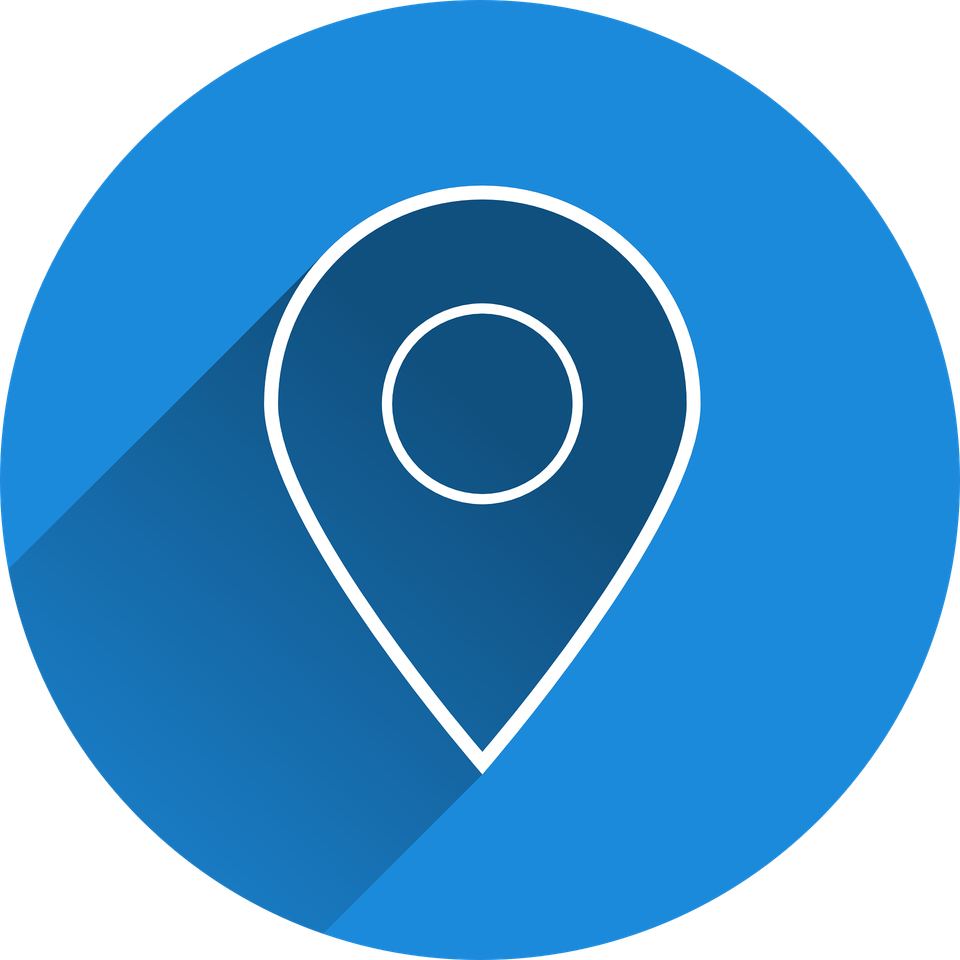 308 S. Bentley Street Apt F
Marion, Illinois 62959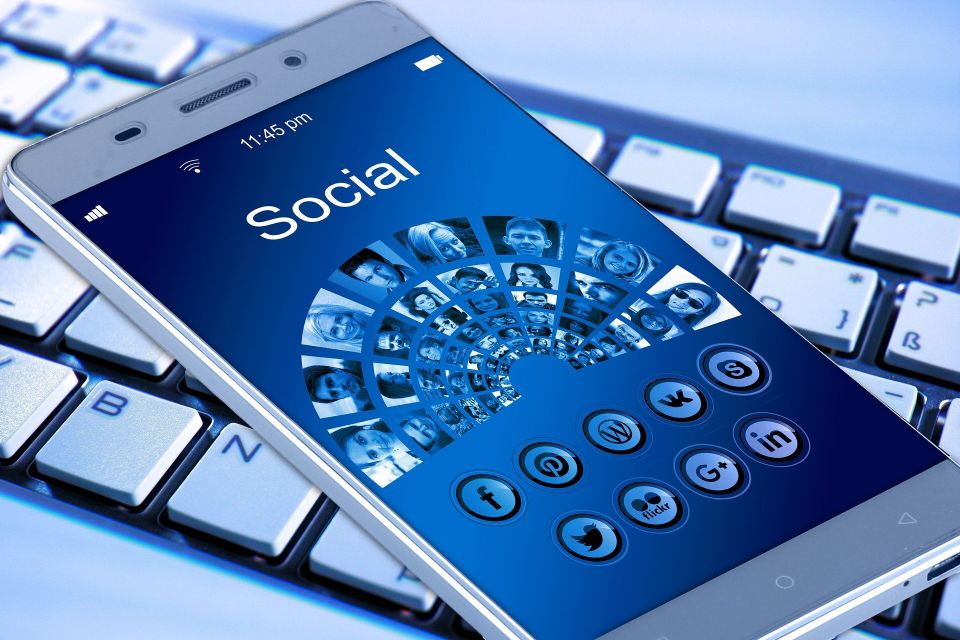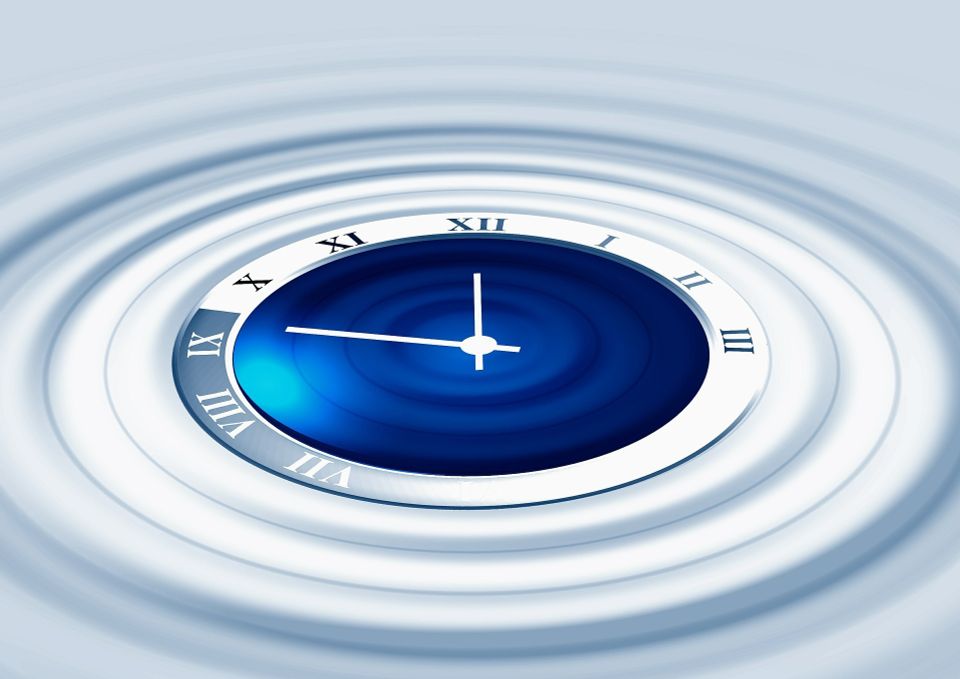 Monday - Friday: 6pm - 11pm
Saturday & Sunday: 8am - 12am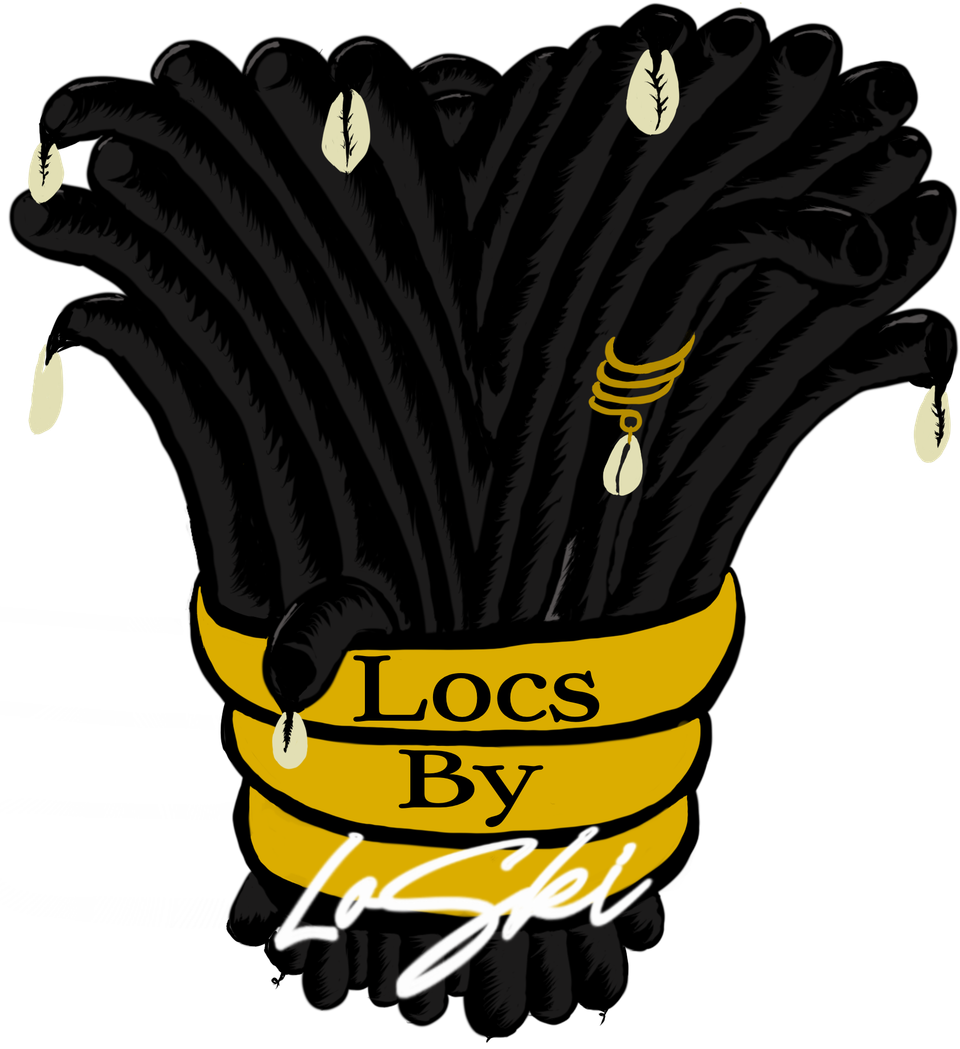 At Locs  By LoSki, it's our mission to provide the very best service in a relaxing and friendly environment. We offer a wide variety of services including  dread styling & maintenance, children hairstyles and specialty treatments.

We created an environment where everyone feels welcome, relaxed and appreciated, because we truly appreciate each and every customer that walks through our doors. We invite you to visit LocsByLoSki  and let us help you look and feel your best today!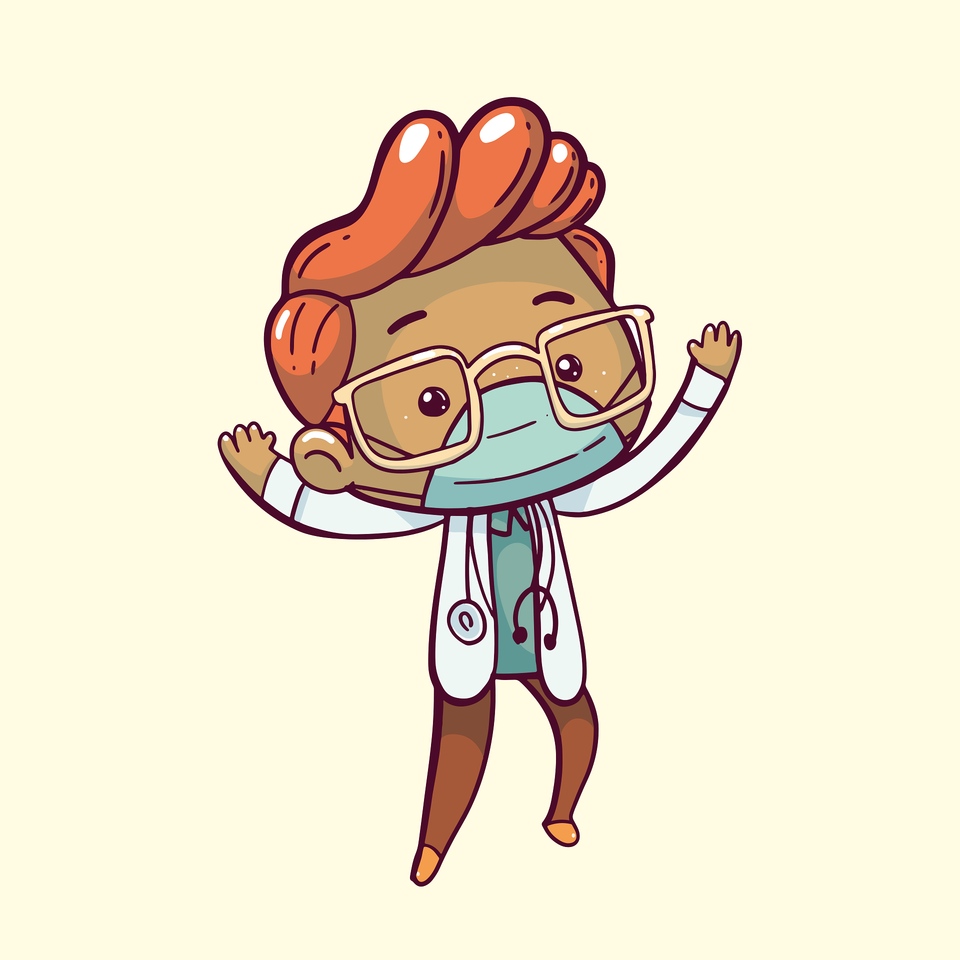 COVID POLICIES:
• All appointments are done in Marion, Illinois (in unique situations, I will travel for a fee)
• If you are experiencing any COVID-LIKE symptoms, please stay home


Thanks for your business! Please follow my Social Media Pages!

Website: locsbyloski.com
Business Phone - (901) 609-3661
Business Email - LocsByLoSki@gmail.com
Facebook - Locs By LoSki, LLC
Instagram, SnapChat, TikTok - @LocsByLoSki
Give us a call or send us a message using the form below.